We need to love things because it makes life damn well worth living.
It adds flavour to the mundane, turns the ordinary into something special.
Loving things isn't just about having them; it's about feeling alive, finding joy in the simple and the grand. It's the kick in the gut that says, "Hey, this matters." So, yes, we need to love things - it's what turns our existence from a dull routine into a damn good story.
We help humans love brands.
Happening soon.
CREATIVITY
THAT SERVES
A PURPOSE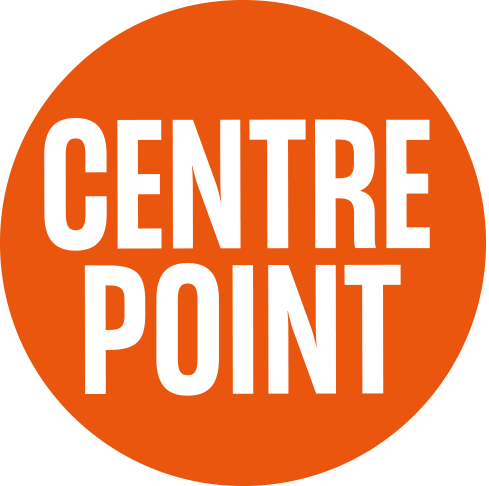 Highlighting the important work of Centrepoint.
A charity supported by our own team member, Hannah.
centrepoint.org.uk